Couples come to you, as couselors, because you have a reputation for helping hurting people.people just like them.
Whether you are a pastor or a professional counselor, you could use a tool that will help couples develop and deepen intimacy regardless of the current condition of their relationship.
Of the many marriage enrichment options available today, finding the one most appropriate for each individual relationship will of course depend on the relationship. First we suggest that you look to our Recommended Resources page. You will find a lot of great resources there with a detailed synopsis of the resource and an account of the credentials of the author.
The Second step we suggest is, that you get The discovery Game, try it out with your spouse. Read through The discovery Game Booklet. We believe you will find this to be a resource you can depend on to benefit those you endeavor to help.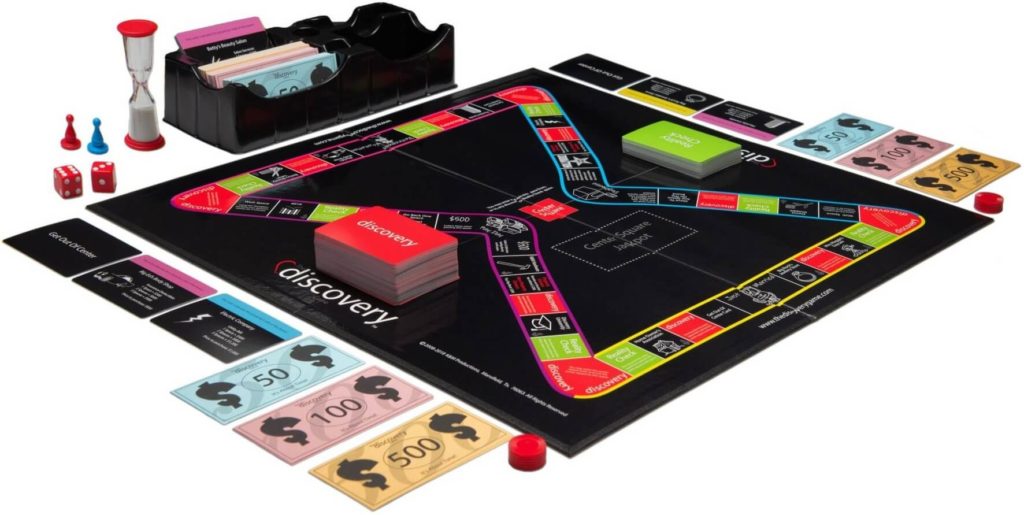 Whether you loan it out to your clients, or encourage them to purchase this resource The discovery Game will prove to be a valuable tool to the people who need it most.