First of all, if you are involved in a marriage ministry, thank you for the work you do in the Lord! It is fundamentally our goal at K&M Productions to be used by God as His instruments to glorify Him. One way we can accomplish this is by creating tools that help those charged with the care and development of the Church, to be as effective as possible in their labor.
I have had the honor to speak with hundreds of pastors who are passionate about serving our Lord by serving the body of Christ in marriage ministry. After many conversations and implementations, we have found several ways that The discovery Game can be a valuable resource to you and your ministry.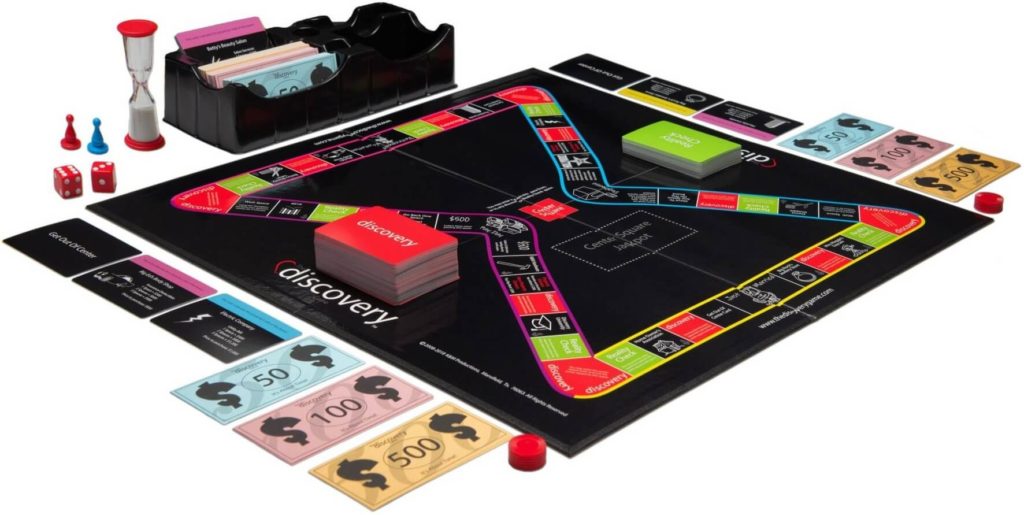 Christian Counseling: The discovery game is a wonderful resource for a couple that is trying to find their way to a more intimate marriage. A Christian counselor will want to let a couple take a game home to play, as a way to excite a spark in the relationship and open up lines of communication.
Marriage Retreats / Seminars / Conferences: A marriage event should never begin without the The discovery Game Group Version. It is easy to learn and play so that couples spend their time focused on each other rather than trying to learn a game. And it's free! It takes approximately 15 minutes to play and is the perfect icebreaker for any gathering!
The retail version of The discovery Game is for a couple to play together alone. It is only when the couple is alone that true undivided intimacy can be shared. The game by marriage retreathas been used by couples on retreats when they go back to their room alone, as a fun and exciting way to connect.
If you are looking to put on a marriage conference and would like curriculum, content or speakers, we highly encourage you to check out The Art Of Marriage by FamilyLife
Life Groups / Home Groups / Small Groups: The discovery Game Group Version is available free, and is great for getting a marriage focused small group started. Partners play each other one on one but surrounded by other couples doing the same. It will endear partners one to another while creating a cooperate atmosphere of fellowship and camaraderie.
Marriage takes effort and requires work. But that work can be fun and exciting. The discovery Game is a fantastic way, with no preparation, to refuel your relationship. We sincerely hope that these tools will help you in your efforts to build the body of Christ!