Before you were married, most likely, both you and your spouse-to-be would strive to meet each other's needs. Those fulfilled needs are probably what led you to the altar in the first place. Frequently, when a couple marries, the resources once spent in pursuit of the spouse-to-be are now allocated elsewhere, and the relationship wanes. The time and energy that once fed the relationship are now given to other things— necessary things, good things: education, career, a home, and children. In the process however, the needs of the spouse can easily begin to lose priority. We tend to deal with the urgent at the expense of the important until the important becomes urgent. If this course persists however, and time spent together continues to remain infrequent, common interests will begin to fade causing disappointment, discouragement and creating emotional distance for the once happy couple. At this point the important becomes critical.
A date doesn't really have to cost you money. It certanly can, at least, be inexpensive. A date night is an essential part of a successful marriage. It doesn't actually have to be at night but there must be a block of time carved out every week to date your spouse.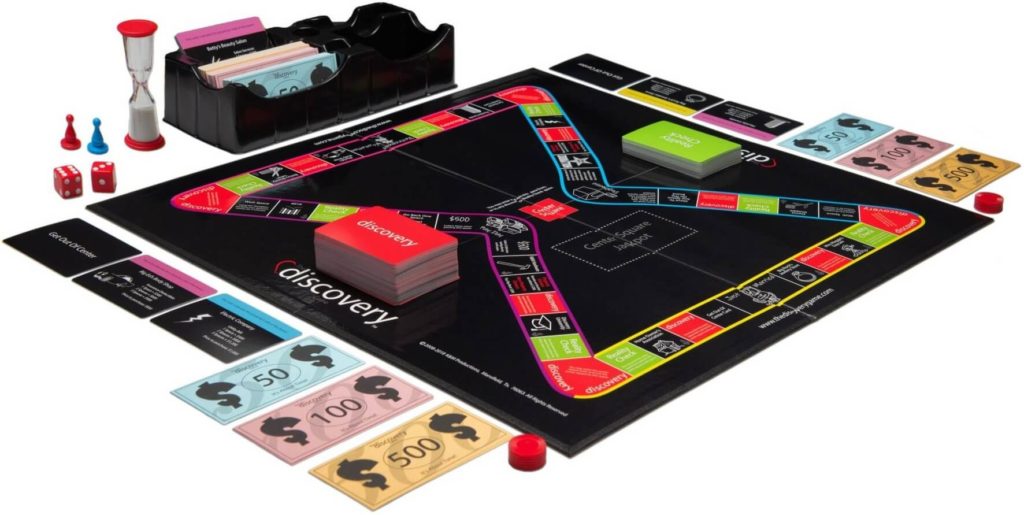 You don't even have to go out necessarily. In fact you may find that one of the best ways to enjoy a date together is simply by lighting a bunch of candles, turning off the lights and talking. We beleive, with everything that we are, lighting a fire in the fireplace and playing The discovery Game is one of the best possible ways you could ever date your spouse!
Although you and your spouse will be able to play the game again and again and enjoy it in new and fresh ways every time you will also want to try other things a few are listed below. Remember: the most important resource your marriage will require is your time.
Scenic Drive:
Go for a scenic drive on back roads, stop at country stores and soak in the scenery.
Ball games:
Baseball, football, basketball. An outdoor baseball game is probably the most adaptive to a date.
Hole in the wall
Discover the charisma of low-profile blues bar, Barb-Q restaurant or similar such establishment.
Window shop:
Window shop along quaint streets of art districts, historic downtowns and the like.
Retro Rock Concert:
Nowadays it is easy to find an 80's hair band coming to your town. Whatever the genre, seeing the music that has passed it's prime but still holds a place in both, your heart and that of your spouse, will be a great conversation starter and will be a lot of fun. Also, check out the music festivals that are coming to your town. Make it an open air concert on a warm night and you have the makings of a memory.
Hiking:
A walk in the woods with beautiful scenery is free and memorable.
Dinner Theater:
An interactive murder mystery-type, medieval Jousting or madrigal type dinner theatre shows allow you to interact together while participating together in a memorable date.
Rent a Boat:
Take the scenic route out to the closest marina and rent a boat for the day. Ask the rental company if they have any ideas to accentuate the date, such as stringing up lights along the deck, providing a romantic dinner for two on board, or offering complimentary massage oils.
Arcade:
Get to know your spouse by playing those arcade games that were out when you were a kid. Also many arcades today have racing games where the two of you can compete side by side simultaneously on two separate machines. Many of today's arcades offer prizes when you trade in your tokens or tickets at the end of the night. You can get your date a silly trinket that he/she can take home to remember the occasion.
Bowling:
When's the last time you went bowling?
Planetarium:
Explore the universe around you. Then that night try to find the big dipper in the sky together. Also just about any movie in the Omni Max.
Miniature Golf:
Miniature golf is a great way to talk, interact, watch others and compete without really being too competitive.
Go Carts:
One of the all-time greats if you can be competitive together.