Couples come to you, as a counselor, because you have the knowledge and the ability to help hurting people. The discovery Game is a tool that will help you help them. The discovery Game foments intimacy in a marriage, irrespective of the condition of that relationship. That is what makes it so powerful.
Of the many marriage enrichment options available, the one most appropriate for each relationship will depend on that relationship. However, in this situation, the usual rules do not apply. The discovery Game creates an environment where the relationship itself drives the level of engagement and the content shared.
Get The discovery Game and try it out with your spouse. Read through The discovery Game booklet. We believe you will find this to be a resource you can depend on to benefit those who depend on you..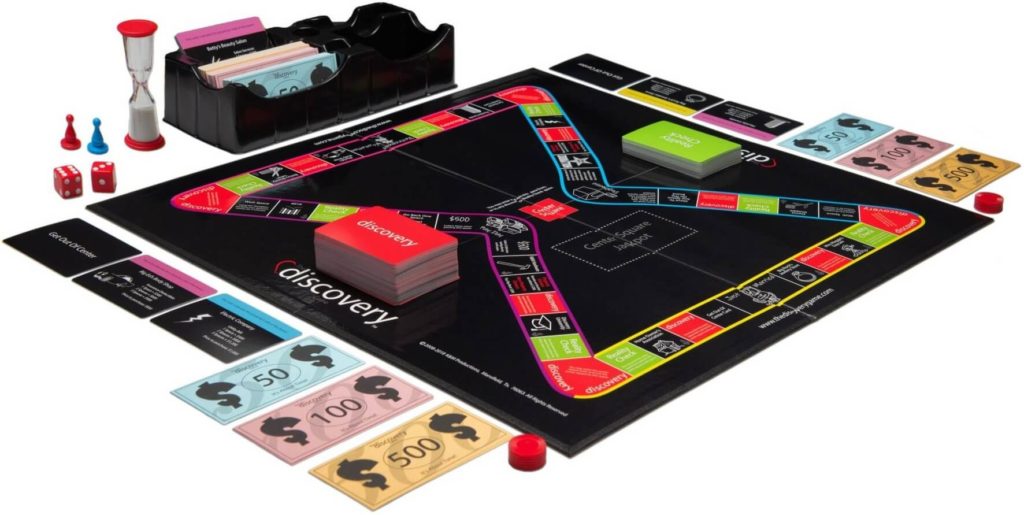 Whether you loan it out to your clients or encourage them to purchase this resource The discovery Game will prove to be a valuable tool you will use again and again.